Several EMoS students successfully attended Innovation Week in Dodoma, Tanzania. The event took place from 15 – 20 May 2022 in the Tanzanian capital. There, the EMoS students presented their innovative solutions for industrial and social challenges.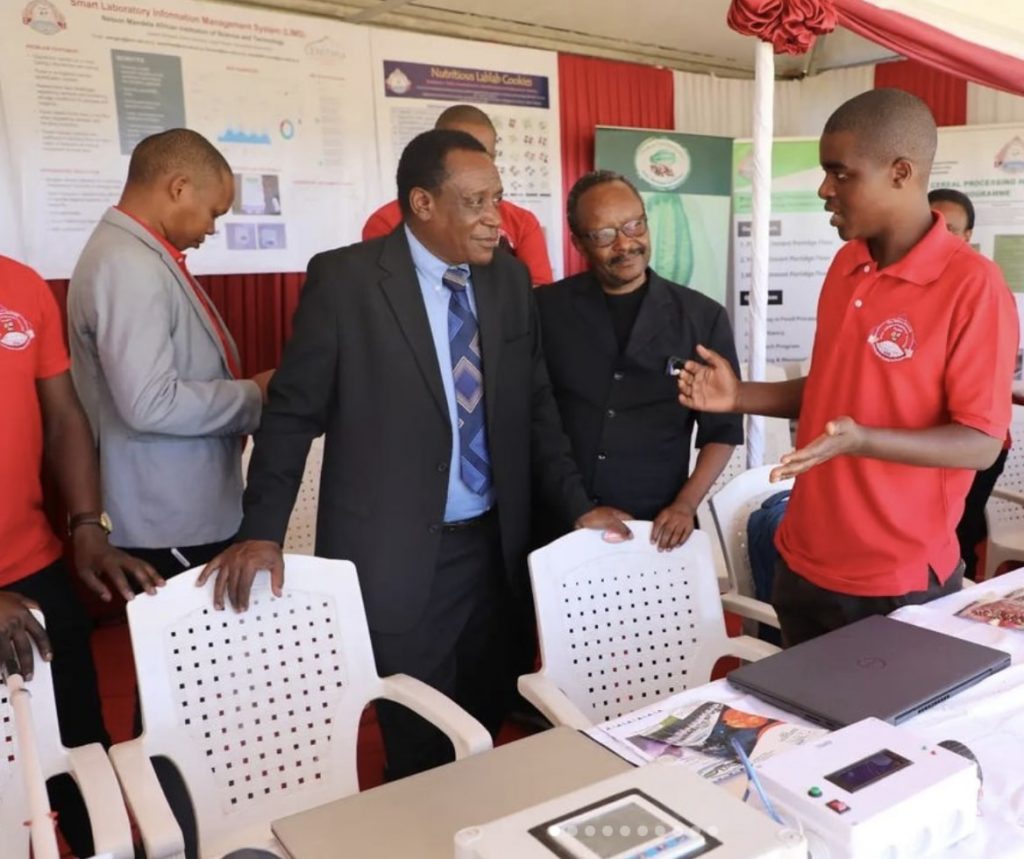 About Innovation Week
Innovation Week Tanzania is a free platform which hosts a week-long series of collaborative events and exhibitions in Tanzania aimed at providing space to innovators, policy makers, corporate entities, development partners, researchers, and other players in the innovation ecosystem to share what they have been working on, learn from and inspire each other, collaborate across sectors, and transform Tanzania through the scaling of innovation.